If you would like to collaborate with us, you can do so in several ways:

º Being part of our volunteer team.
º Through financial donations.
º Sending us your resume, for possible job vacancies (CV).
º Sharing our content through social networks.
º Also, if you are a company or social entity and would like to collaborate with our association, do not hesitate to contact us.

Next, we explain in detail the forms of cooperation:

Help us continue doing our social work.
DONATIONS
---

In order to continue with the work of our association, it is essential to have citizen collaboration. You can collaborate with the amount that you consider, it's up to you! For our organization, any economic contribution will be well received and destined for the activities we develop. We put our bank account number at your disposal:

ES47 2100 1802 6302 0037 2661

---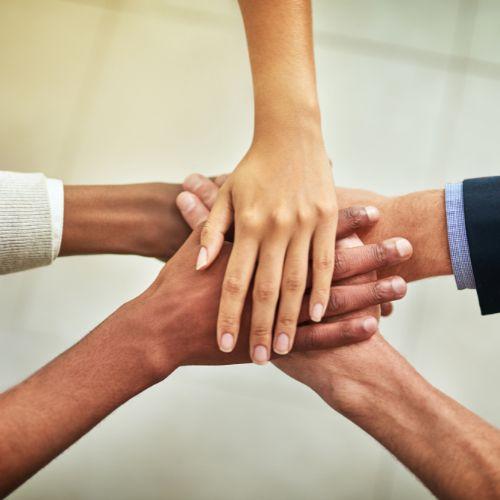 BECOME A VOLUNTEER
JOIN OUR FAMILY

---
From our association we have a group of volunteers, who carry out their work in an altruistic way, putting love and care as a principle in every detail of our activities.

How can I be part of the volunteer team?

If you have the motivation, desire and commitment necessary to contribute your bit to our association, you can contact us.
We will be delighted to meet you!

Remember! You can be the person we need to keep making our great family grow.

---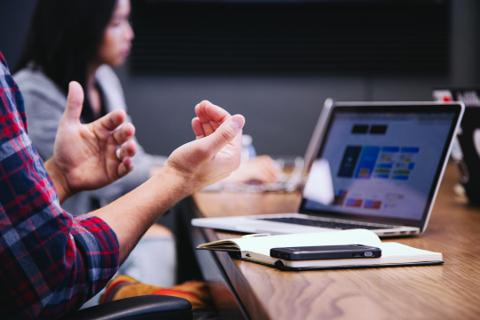 Help us to give vision of our social work

---

We have social media that play a fundamental role in making visible the work carried out by our entity. Through our accounts we can get closer to more people and thus make them aware of the activities and programs we carry out. Will you help us?
Find us on Facebook & Instagram Facebook e Instagram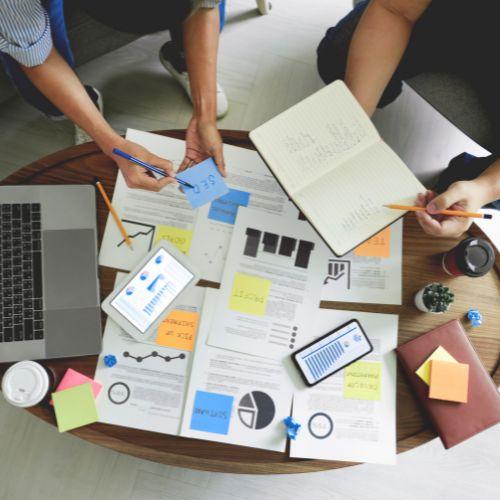 You run a company and wish to cooperate?

---

From our association, we consider it extremely important to create synergies with entities and companies, in order to offer a wide range of resources to those who come to our organization. Just as our work with people is important, the collaboration with companies and entities in the civic sector is equally important.
For this reason, many companies collaborate with our organization, so if you are interested, do not hesitate to contact us.
---